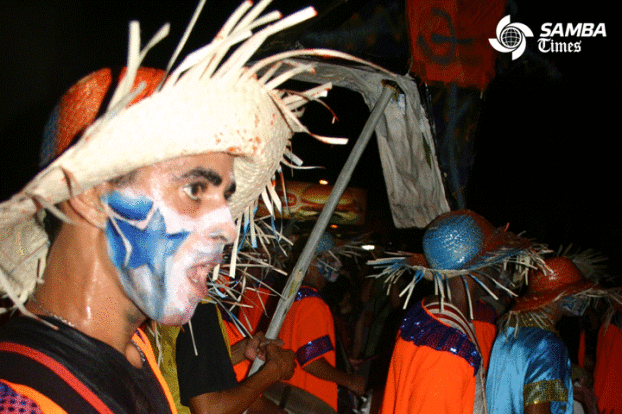 D
ID you know that Uruguay has some of the most liberal gay laws in the world? The right to marry, adopt and serve in the military are all backed by Uruguayan law.
With Catholocism and machismo so inherent in South American culture it can seem more daunting than need be to travel the region as a gay man or woman.
However there are definitely destinations where the notion of equality reigns supreme.
Typically Rio de Janeiro in Brazil is seen as a hive of activity for gay visitors.
And that's not without reason. The city held the first-ever recorded gay ball in the Americas in 1757 and is of course home to both the summer Carnival and the Rio Gay Pride event each October.
Yet Rio is much like any other big city, and while tolerance is exhibited, there is not necessarily total acceptance from all quarters.
Copacabana and Ipanema beaches and the nearby Farme de Amoedo street are the typical havens for same-sex travellers, while more traditional views will be encountered in northern parts of the city.
Rio's domestic rival Sao Paulo is actually home to the largest gay parade in the world, attracting crowds of over 3 million.
A lively and open gay scene exists in Vieira de Carvalho and Avenida Paulista and there is significant social tolerance, particularly from educated sections of the community.
Again, as a big city, Sao Paulo houses all manner of viewpoints, but it does have specific legislation to deal with those who display harassment or discrimination on a sexual basis.
Not nearly as well known as the Brazilian epicentres is southern neighbour Uruguay.
A proudly leftist state which has no official state religion and rebuffs judgmental attitudes, Uruguay adopted same-sex marriage laws in 2007 with an overwhelming 40-13 vote. Montevideo dedicated a public monument to the celebration of sexual diversity in 2005
Following soon after were laws to allow homosexual adoption and acceptance into military schools.
Even before these moves, the national capital of Montevideo dedicated a public monument to the celebration of sexual diversity in 2005.
Though the population of Uruguay is nominally Catholic, many are non-practising and over 40% of people profess to have no dedicated religion.
This liberalism is also reflected in President Jose Mujica's recent moves to have marijuana decriminalised.
Elsewhere in South America, the other two main hubs for sexual acceptance are the Argentinian capital Buenos Aires and Chile's capital Santiago.
In particular, the suburb of Palermo Viejo in Buenos Aires embraces all facets of gay culture, from partying to fashion, music and food.
With gay marriage also lawful in Argentina, Buenos Aires houses a dedicated five-star gay hotel – the only one currently in South America.
Chile for the most part clings to conservative ideals, however you will find gay celebrations and events in Santiago at various times throughout the year.