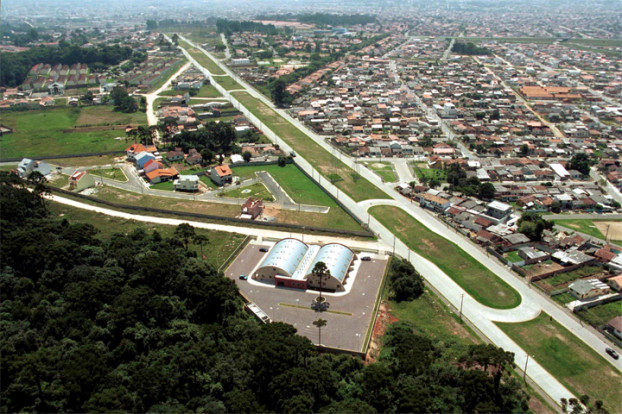 O
NLY five kilometres in any direction to Curitiba's downtown, World Cup football stadium, university and newly-upgraded international airport, you can find brand new 3-bedroom Uberaba properties from as low as US$91,000.
In the same suburb you can also find previously occupied 2-bedroom apartments selling around the $60,000 mark.
Originally virgin forest, the Uberaba district was first colonised by Germans and Americans settlers.
Its accessible location and US$16 million worth of upgrades to Alfonso Pena Airport place it in a rapidly developing corridor.
While crime was previously high in the district, the UPS (Unit Parana Insurance) was established there in 2012 and authorities are looking to proactively combat all forms of anti-social behaviour.
As such Uberaba looms as an extremely low entry point to the property market in one of Brazil's largest cities, with significant capital growth potential.
The capital of Parana state, Curitiba houses 1.7 million people and will host four matches of the 2014 FIFA World Cup.
Brazil is an investor's delight, being now the fifth-biggest global economy and housing the fifth-largest population in the world.
Coming on the back of 20 years of unprecedented political stability in the country, Brazil is investing US$86 billion towards infrastructure in the lead-up to the World Cup and more ahead of the 2016 Olympics.
Across regional hotspots 20% capital gain per annum is not uncommon.
For a full array of options on Uberaba properties please Contact Us.