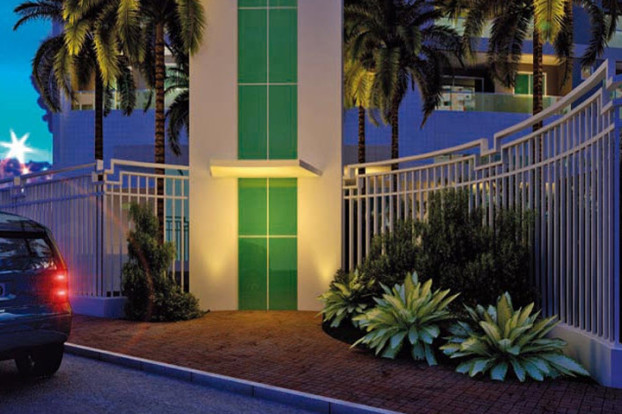 B
RAZIL'S northern cities not only offer many affordable investment options, but also your chance to own a slice of luxury for a fraction of what you would pay at home.
Jardim Europa in Fortaleza is 1km from the Atlantic beaches, a short drive to the marina and bedecked with a slew of modern conveniences.
Our agent in Fortaleza is proud to offer this 117m2, three-bedroom apartment, in a development complete with secure access, its own man-made beach, pool, fitness centre, cinema and numerous common areas.
Named after an upscale region of Sao Paulo, synonymous with the high class, Jardim Europa is situated in the Aldeota suburb of Fortaleza and is adjacent to restaurants, shopping precincts, pharmacies and banks.
The apartment is less than 10km from Fortaleza International Airport, which offers direct flights to the Italian cities of Rome and Milan, to Amsterdam in the Netherlands, to Lisbon in Portugal and most major Brazilian cities.
An upgrade of US$277 million is currently being undertaken at the airport ahead of the 2014 World Cup.
Fortaleza is due to host six World Games, including two finals matches.
BEDROOMS: 3
GARAGE SPACES: 2
ROOM: 117.00m2
PRICE: US$317,000 / AU$308,000 / £210,000 / €244,000
Contact us for more information.