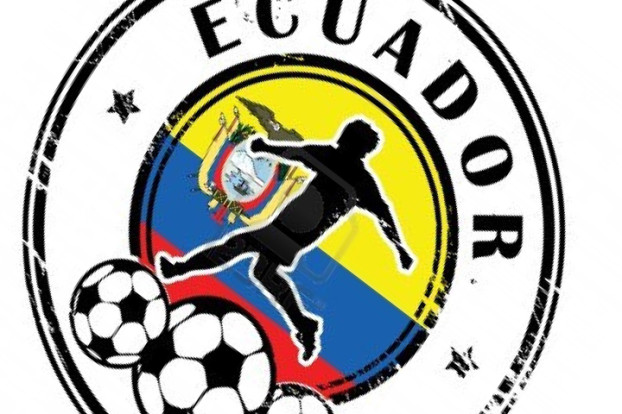 ECUADOR is on the verge of becoming the third South American team in the top 10 of FIFA world rankings, while perennial heavyweight Brazil continues to struggle in 18th position.
Ecuador has moved up one spot to 11th in the world, with Argentina (3rd) and Colombia (6th) already entrenched at the pointy end.
Other South American teams to improve their FIFA world ranking were Chile (22nd, up 1), Bolivia (37th, up 7) and Venezuela (43, up 2).
Bolivia's rapid climb has seen the land-locked nation creep past neighbour Paraguay, one spot behind in 38th after dropping three places.
Although already qualified for the 2014 World Cup on host grounds, Brazil will be concerned at sitting well outside the top 10 and ranked fifth in South America behind Uruguay.
TOP 10 GLOBALLY
1.       Spain
2.       Germany
3.       Argentina
4.       England
5.       Italy
6.       Colombia
7.       Portugal
8.       Netherlands
9.       Croatia
10.   Russia
SOUTH AMERICAN RANKINGS
3. Argentina
6. Colombia
11. Ecuador
16. Uruguay
18. Brazil
22. Chile
37. Bolivia
38. Paraguay
41. Peru
43. Venezuela
110. Suriname
Elsewhere in the world, the USA is ranked 33rd, Australia sits 39th, Ireland is 40th, South Africa 60th, Scotland 66th, Canada 68th, Wales 71st, New Zealand 88th and Northern Ireland is 97th.
The biggest losers from the latest FIFA world rankings are African countries Sudan and Chad, dropping 23 and 22 places respectively.
Afghanistan (up 48 places) and India (up 24 places) were the two most-improved sides from last rankings.
Ahead of June's Confederations Cup in Brazil, rank outsider Tahiti has moved up five spots to 215th on the planet.
For a full FIFA world rankings list click here.