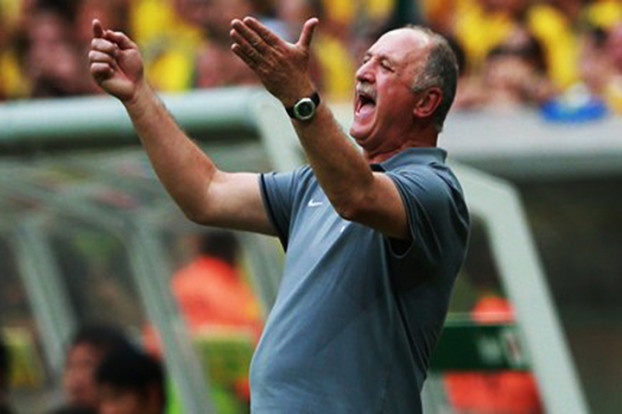 D
ESPITE an unfamiliar world ranking of 22, Brazil has rocketed to a 3-0 win against Japan in the opening match of the 2013 Confederations Cup.
Fears about the Samba Kings' lowly standing soon went out the window when the slick boot of Neymar opened scoring in just the third minute.
Goals from Paulinho and substitute Jo completed the rout at Brasilia, coming against a Japanese side fresh from a 1-all draw with Australia.
The first two nations to qualify for the 2014 World Cup, Brazil and Japan will spend the next two weeks battling with Spain, Mexico, Italy, Uruguay, Nigeria and Tahiti for the Confederations Cup.
The tournament will be hosted between six Brazilian cities and acts a rehearsal for World Cup festivities.
Matches to be played Sunday, June 16, are Mexico v Italy and Spain v Uruguay, both of which are tipped to be tightly contested.
Tournament underdog Tahiti (pop. 200,000) will play its first game of the Confederations Cup against Nigeria (pop. 170 million) on Monday.
Rio de Janeiro's Maracana Stadium will host the final on June 30.
For a full calendar of matches, visit the FIFA official site.